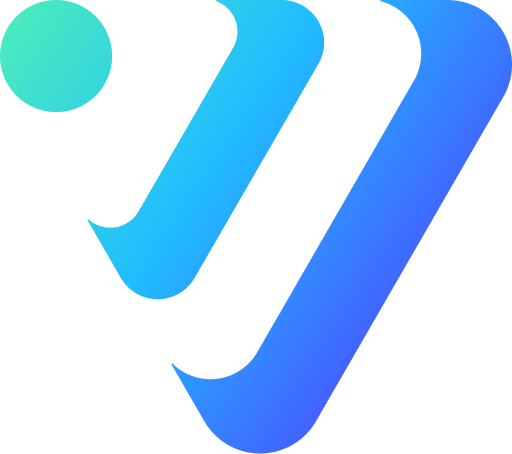 Big Crypto Communities
Crypto projects have large, passionate communities that are a perfect fit for an esports team.
Ultimate eSports Team
High-skilled gamers get offered a unique opportunity to play for a Crypto eSports team.
Huge Battles
Gamers from all over the world will come together to compete in a variety of games for a chance at glory.
Broadcasted Live
All the communities will come together to watch the gamers battle it for epic action and engagement.